I enjoy my DIY TFT board so much that I decided to create a more permanent setup. I laid out a board design that will have non-rectangular shape and supposedly fit better on-top the Pi.   Here is how it looks: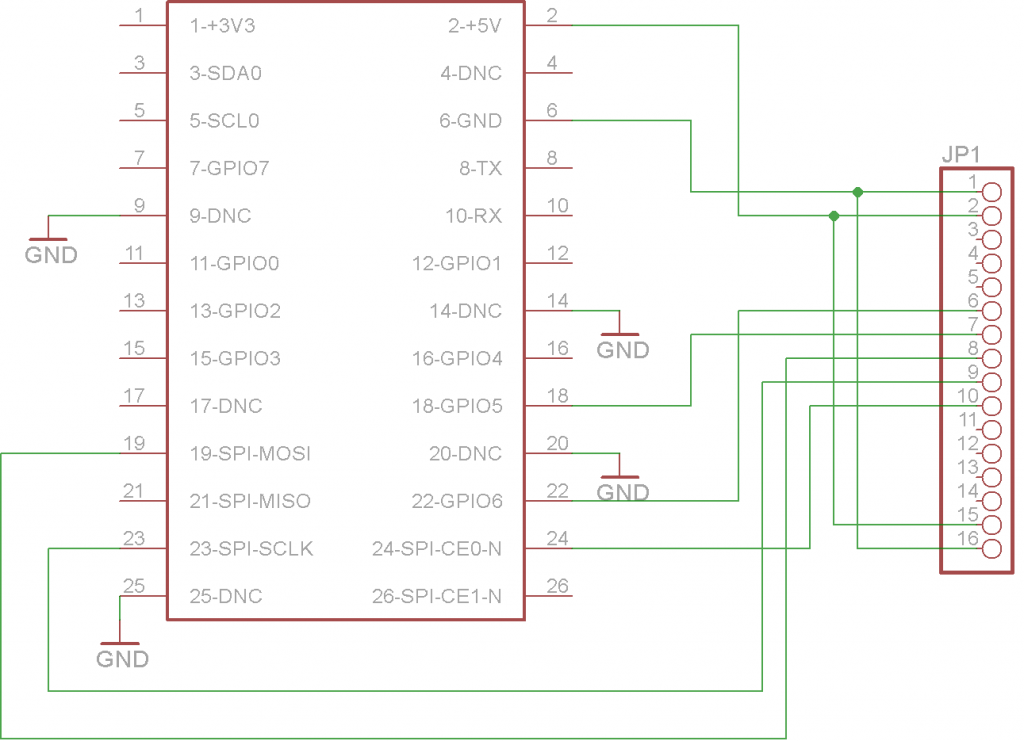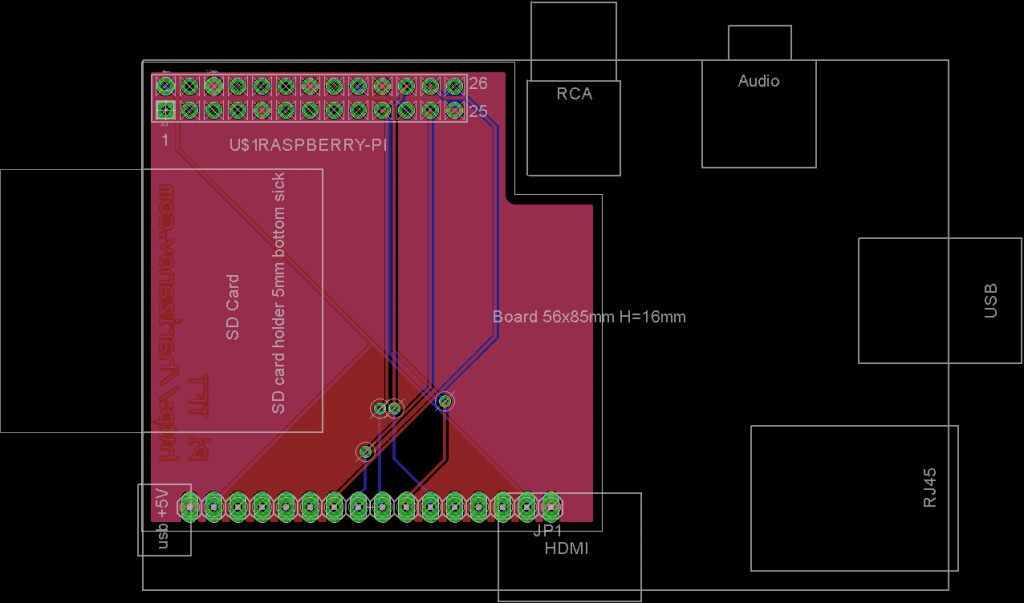 I sent out the boards to a PCB house, they should pop back in couple weeks time. Given that all works as expected,  I will have some extra left. Keep an eye on the shop to get hold of one (board+TFT soldered in). As a bonus, you will receive a link to download a SD card image with the ST7735R enabled kernel, so it will be pretty much a plug and play.
Eagle design files Pi_TFT for those that want to do the boar them self.