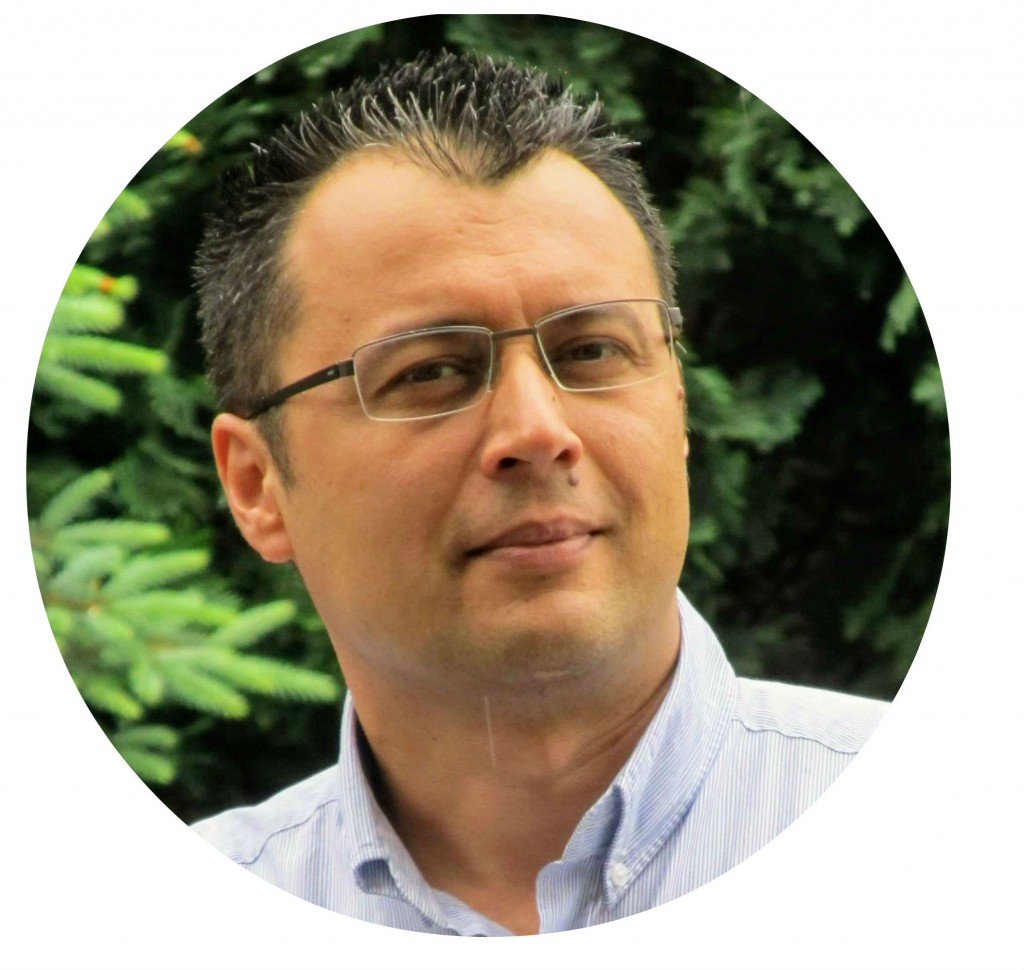 Hello and thanks for visiting my personal blog. I started it back in 2012 to document, share and show off with interesting personal hobby projects that I am working on in my free time. My free clock cycles are mostly dedicated to DIY projects related to the Internet of Things, low power battery operated wireless sensor nodes and actuators.
Reach out to me on LinkedIn or say 'hi' on Twitter.
You can contact me by filling in the form below.