I have long wanted to make my own Internet of Things gateway and I wanted it small. I have researched for quite a while on the options, and finally decided to base it on the excellent work done by Simon Küppers back in 2008 with his micro Web Server. It is a true piece of art, measuring bare 30x38mm. There are some trick up the sleeve to achieve that, most notably that the on-board Atmega328 is getting its clock from the ENC28J60, to run at 12.5Mhz at 3.3V.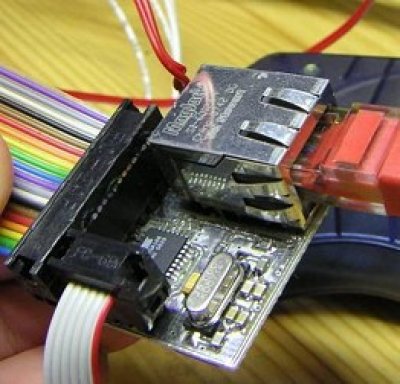 I have talked with Simon and have his permission to create and sell for non-commercial usage my own version of his micro Web Server. The changes I wanted in place are basically three:
I used another MagJack that is widely available
I added micro USB power jack, so the board can be powered from the widely available power supply units for mobile phones
I re-arranged a bit the power pins on the 20-pin header, so that I can easily design shields that don't need to be cut around the MagJack and still get 3.3V and GND from the board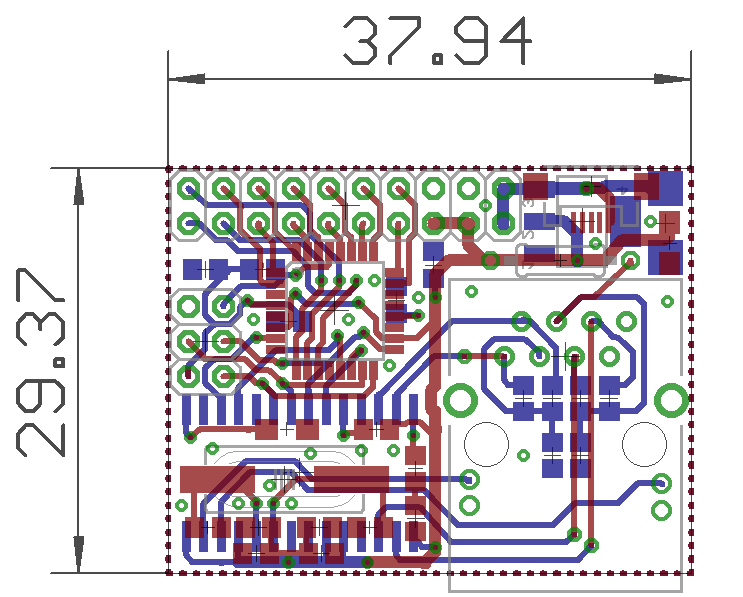 [Edit] Adding rendered image of the above PCB: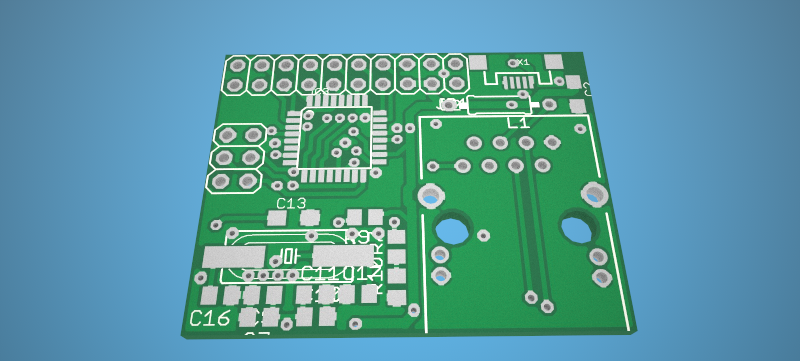 I plan to adapt JCW's ethencard library for the micro IoT Gaateway.
I have ordered one original version of the Micro Web Server and am expecting it in soon, once I am conformable with assembling it (it comes as a kit), I will order PCBs for my version. My future plan is to add shields for RFM12B and possibly SD card slot, FTDI expansion.
If all tests go well, I plan to sell it as pre-assembled product in the store.