I laid out a new pcb design to eventually produce, it is a USB enabled ATMega32U4 @ 8Mhz/3.3V (same MCU as Arduino Leonardo)  board with optional AAA battery holder on the back plus LC3525@3V boost regulator that will allow the thing to run off the single AAA battery. Alternatively,a CR2032 coin cell battery may be used. There is a socket for a nRF24L01+ wireless module, but I may also add a RFM12B breakout board as an option. Most of the pins are available to the side headers, there is a MOSFET to control the power state of the nRF24L01/RFM12B module that will be plugged into the socket: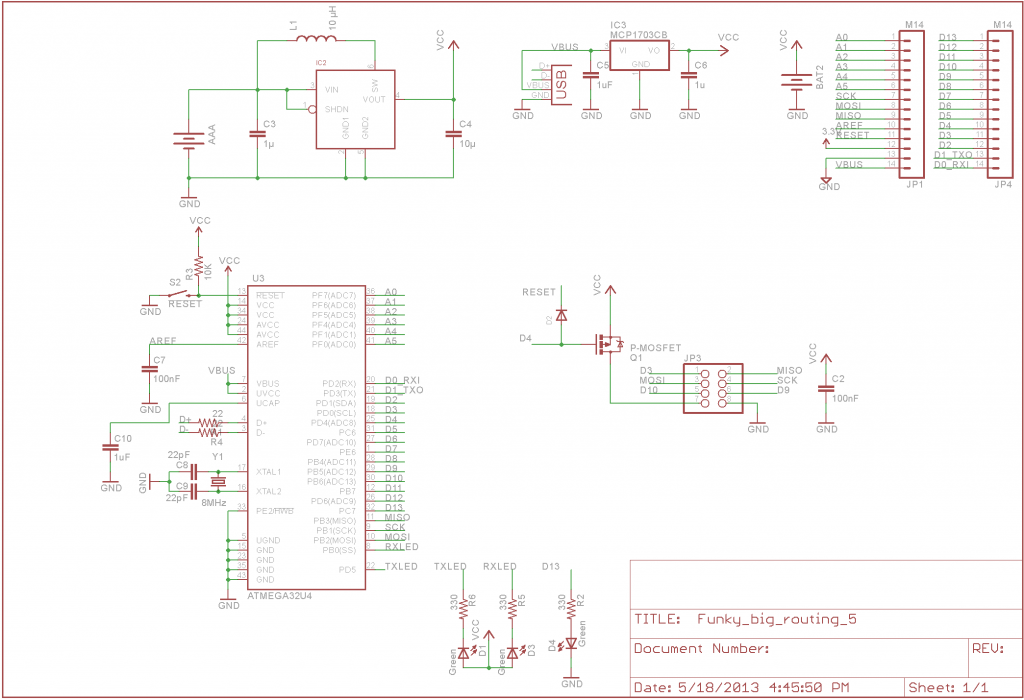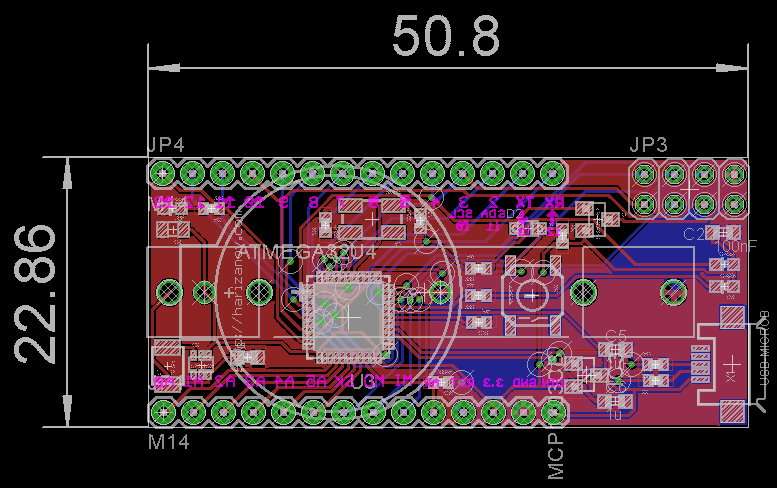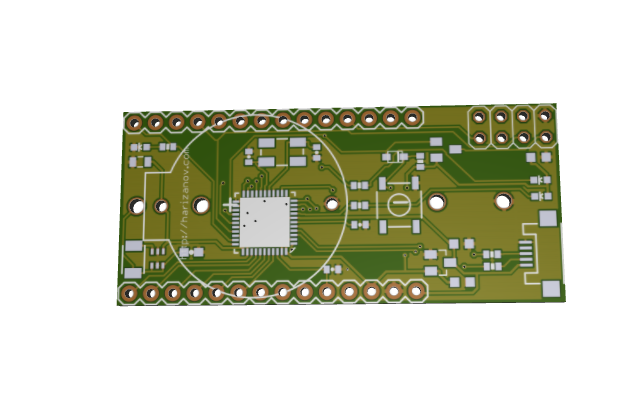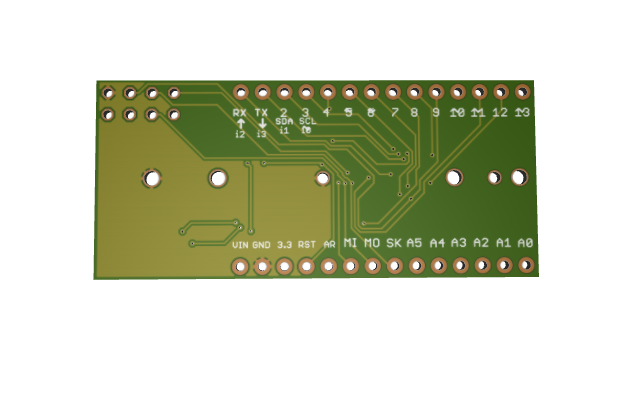 I'm still wondering if there would be interest in such product, please vote so I can make up my mind: [yop_poll id="2″]
I plan to next experiment with a Atmega32U4+nRF24L01+WIZ820io gateway board.